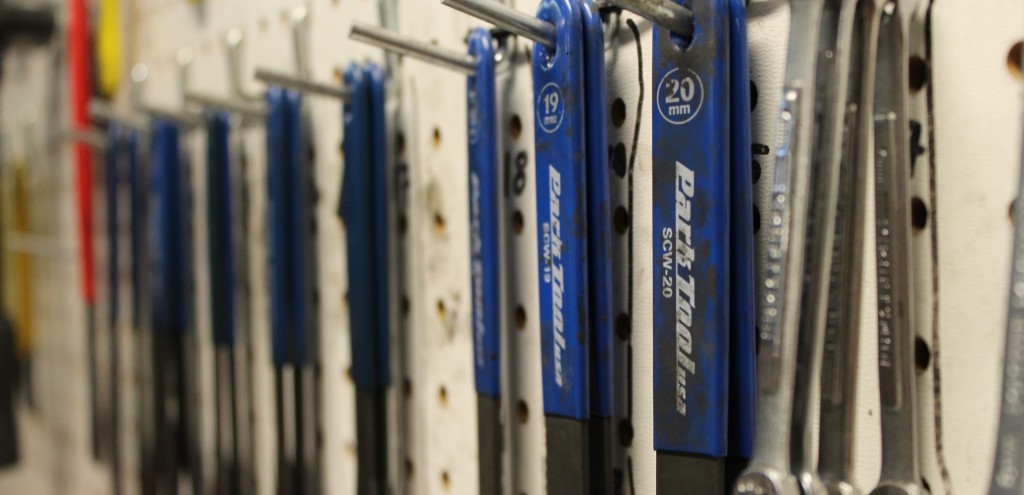 There are no classes for Summer Quarter 2018. Check back in the fall to see what classes we will have!
Spring Quarter 2018 Maintenance Classes
Come join us for our 3 maintenance classes this Spring! Our sessions will be on Tuesdays after closing in the Bike Shop.
Tuesday May 8: Routine Maintenance. This class will cover routine maintenance and things to check on your bike such as brake pads, chains, tire pressure etc.
Tuesday May 15: Wheels. In this class we'll delve into the wheel and learn how to replace flat tubes and how to true wheels.
Tuesday May 22: Bearing Systems. For the final class, we'll learn about some of the more complicated parts of bikes, the bearing systems!  This includes your hubs, your headset and bottom bracket.
Classes will be after closing, so be here by 5:15 PM or so to catch all the good stuff. Each class should last around an hour. Hope to see you there!