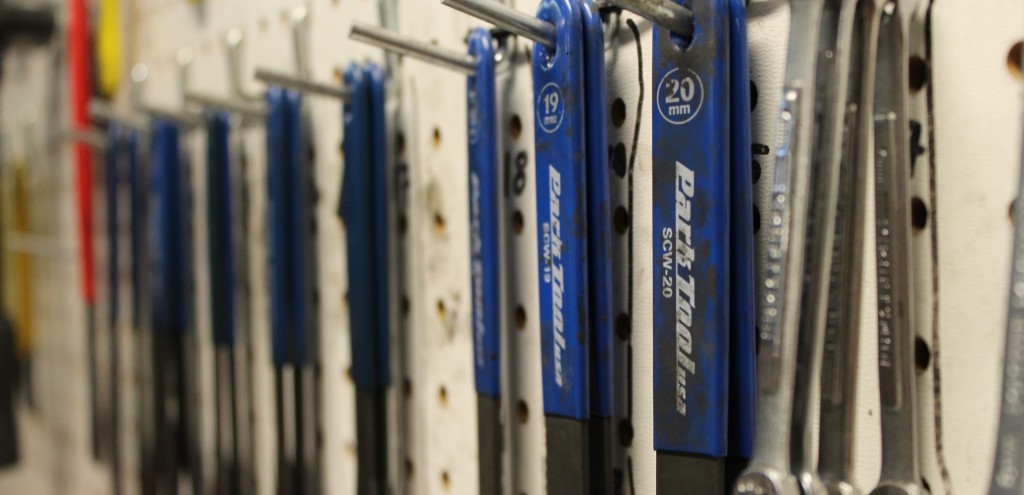 Upcoming classes:
None currently scheduled. Please check back later.
How the class works:
Classes are taught by a current mechanic and/or the manager of the ASUW Bike Shop.
Each class can take up to 4 students.
You will bring in your own bike to the ASUW Bike Shop and work on it!
How to sign up:
Sign-up sheets will be posted at the front desk of the shop. You will be required to pay in advance to guarantee your spot in the class. Cancellations must be made by the preceding Thursday at 5:00pm in order to receive a full refund; refunds will only be issued in the form of a Shop Credit.