Managers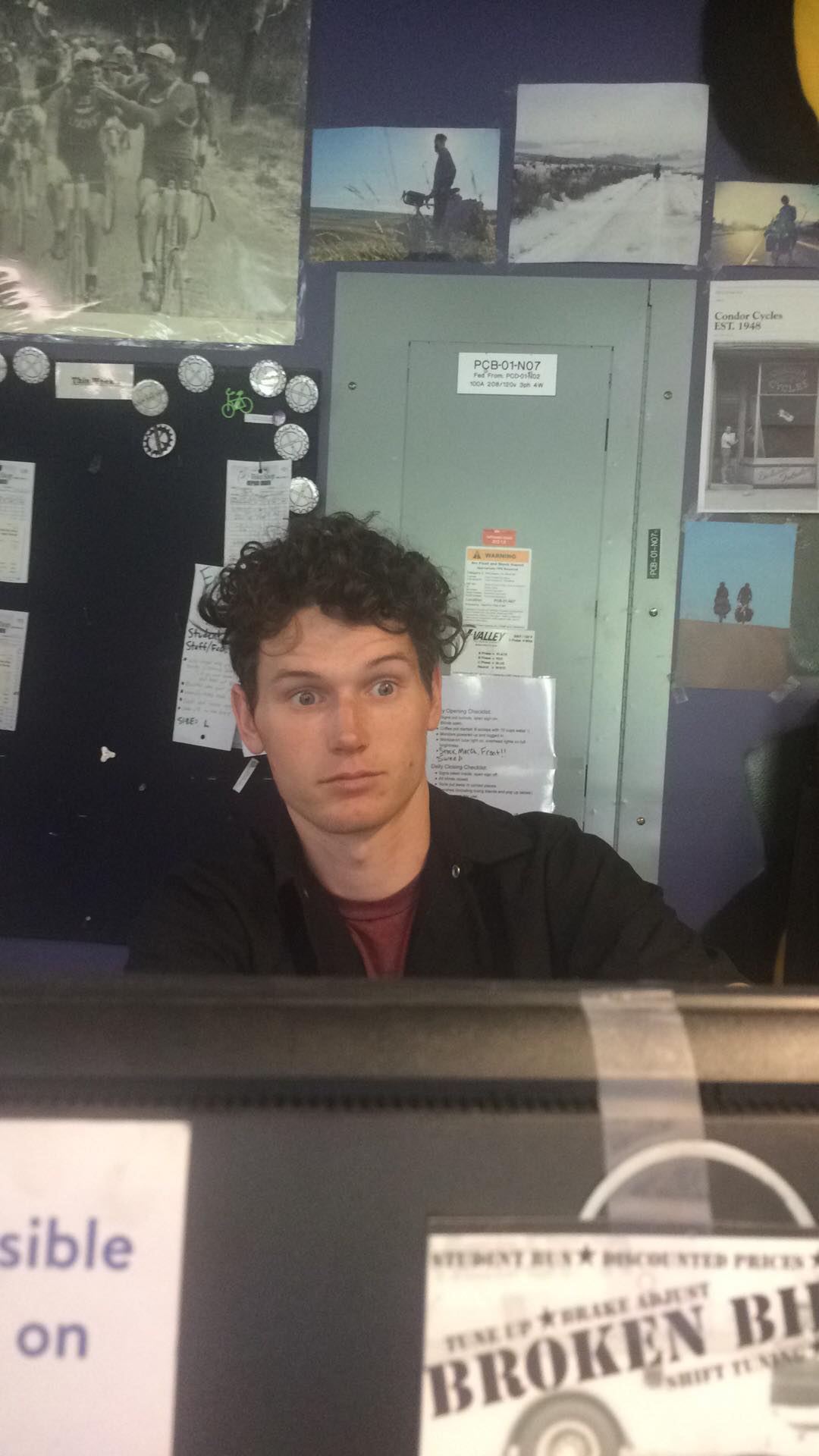 Oliver
Oliver my name is high and i'm a manager in being a senior this year, studying ACMS, and there's no family-friendly fun-facts about me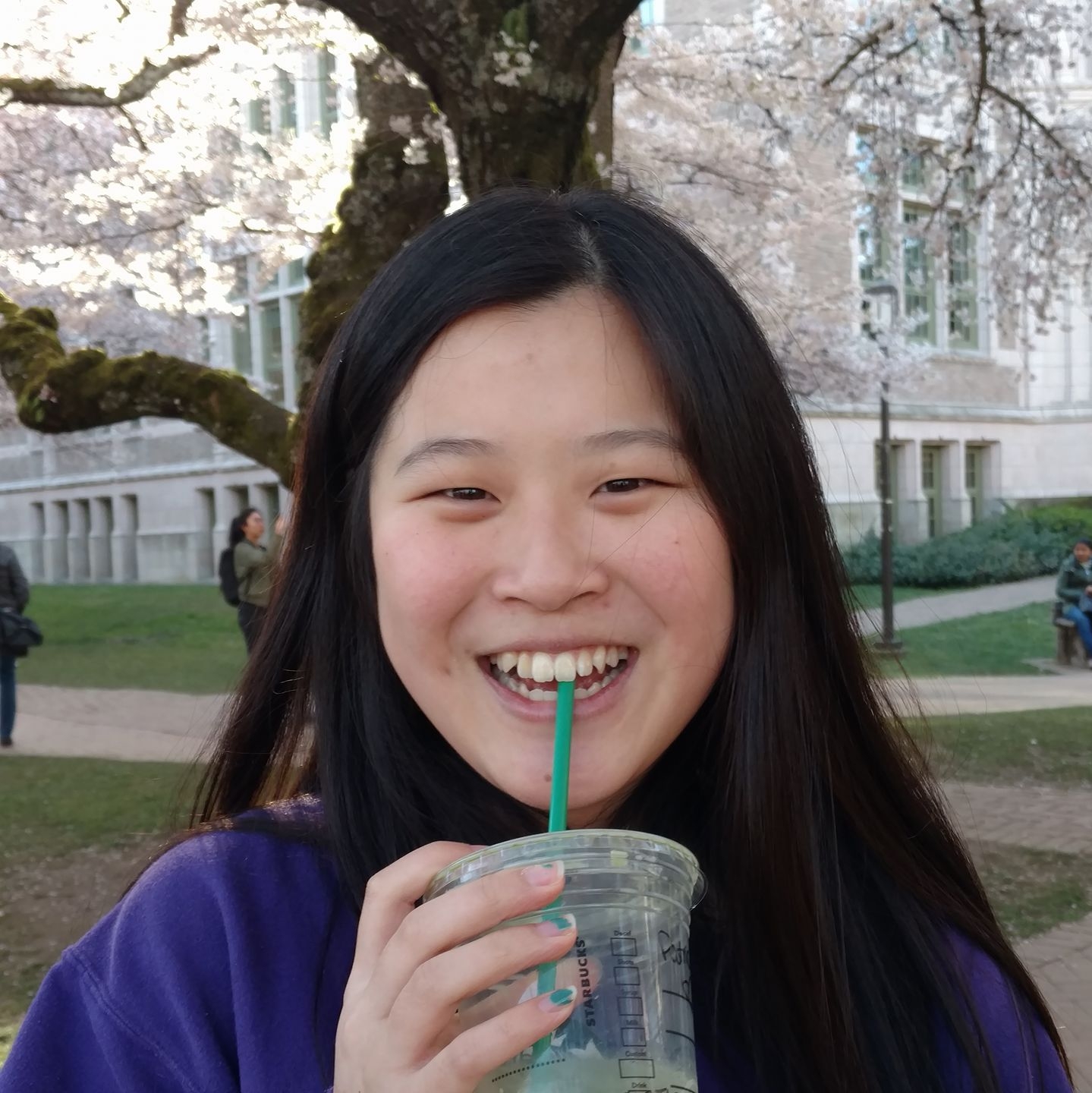 Patrice
Hi! My name is Patrice and I'm the Business Manager for the Bike Shop! I am a Junior studying Economics and Applied Math.
Mechanics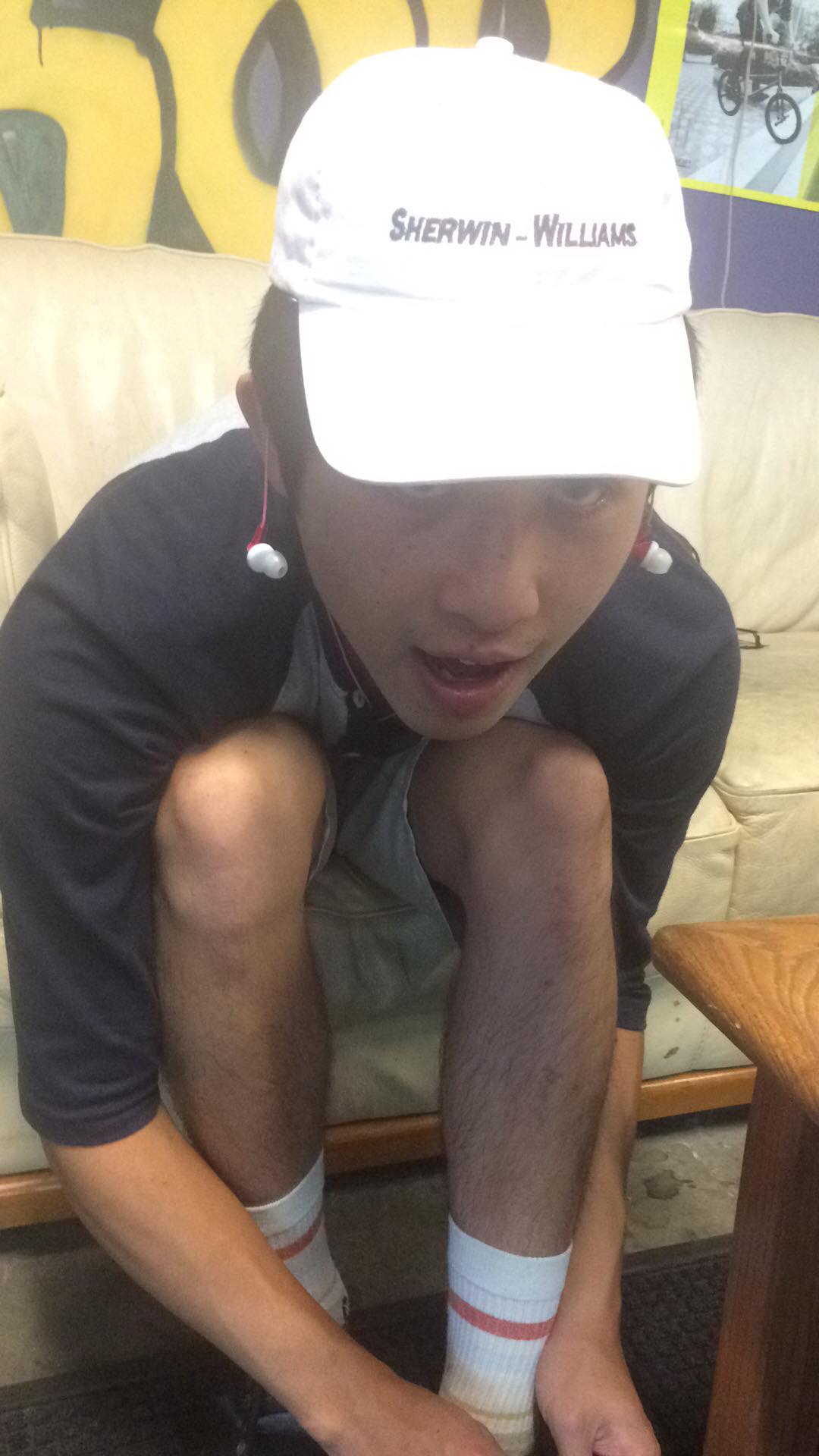 Nick
Hi my name is Nick, I'm an ME student and I think bikes are fantastic and a fun fact about me is that I think fun is fantastic and think facts are okay too yah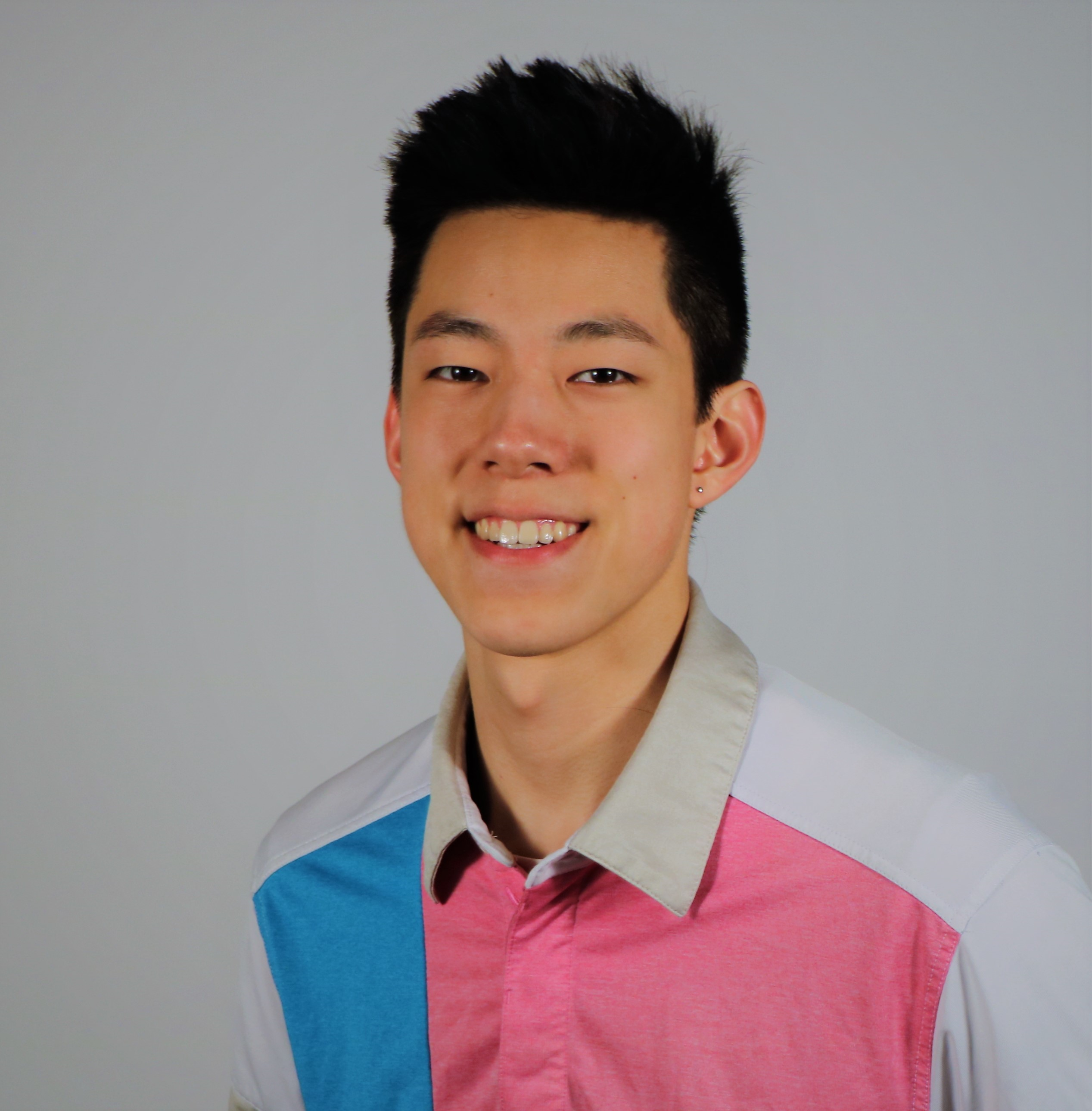 Josh
3rd Year Computer Science major. My love for two wheels started with motorcycles, and quickly grew to encompass all types of bikes. I have a hard time pronouncing 'rear derailleur'.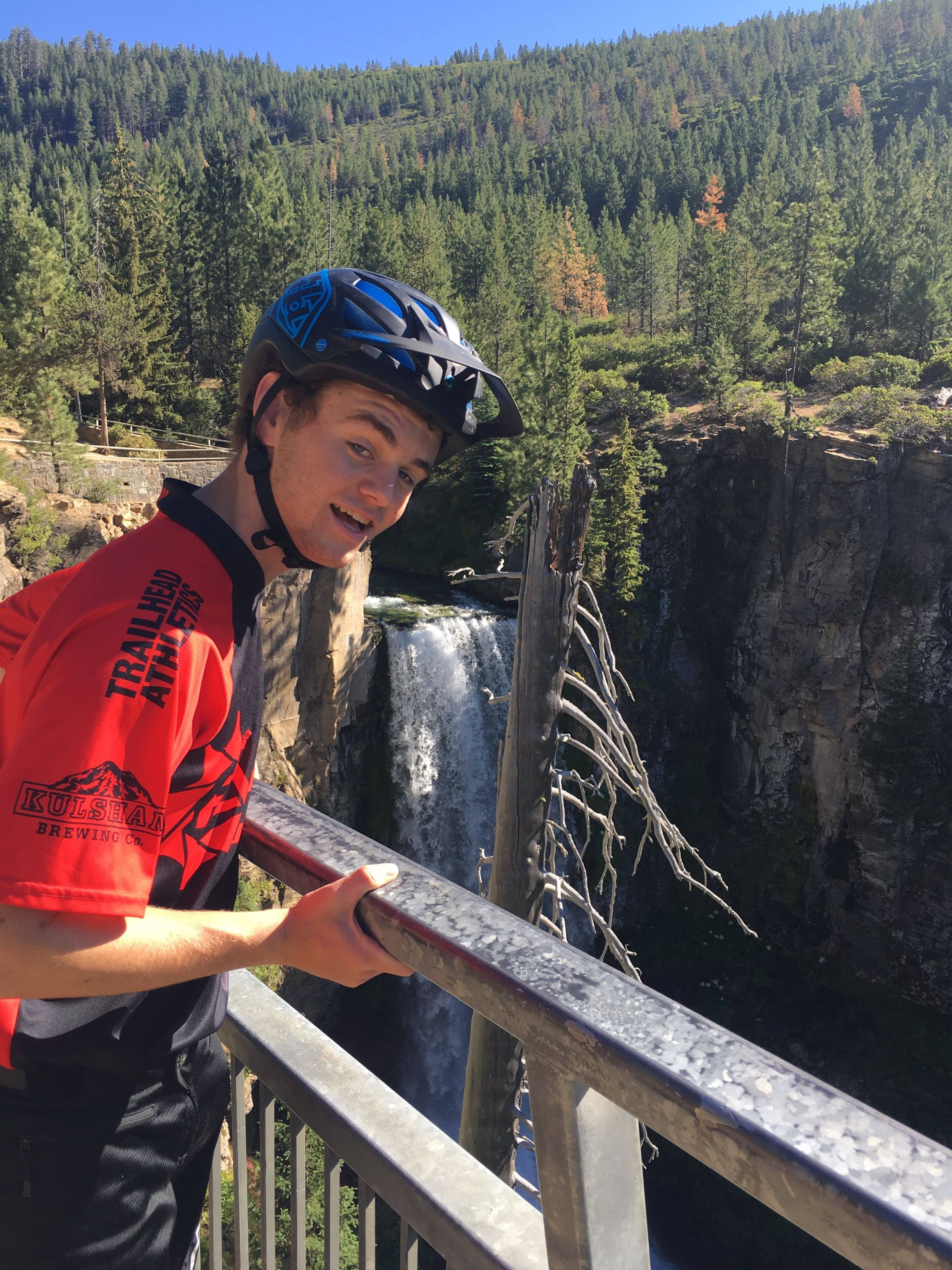 Jacob
What up. I'm Jacob. I'm a freshman Computer Engineering major and I like bikes. A fun fact about myself is that I'm Jacob and I like bikes.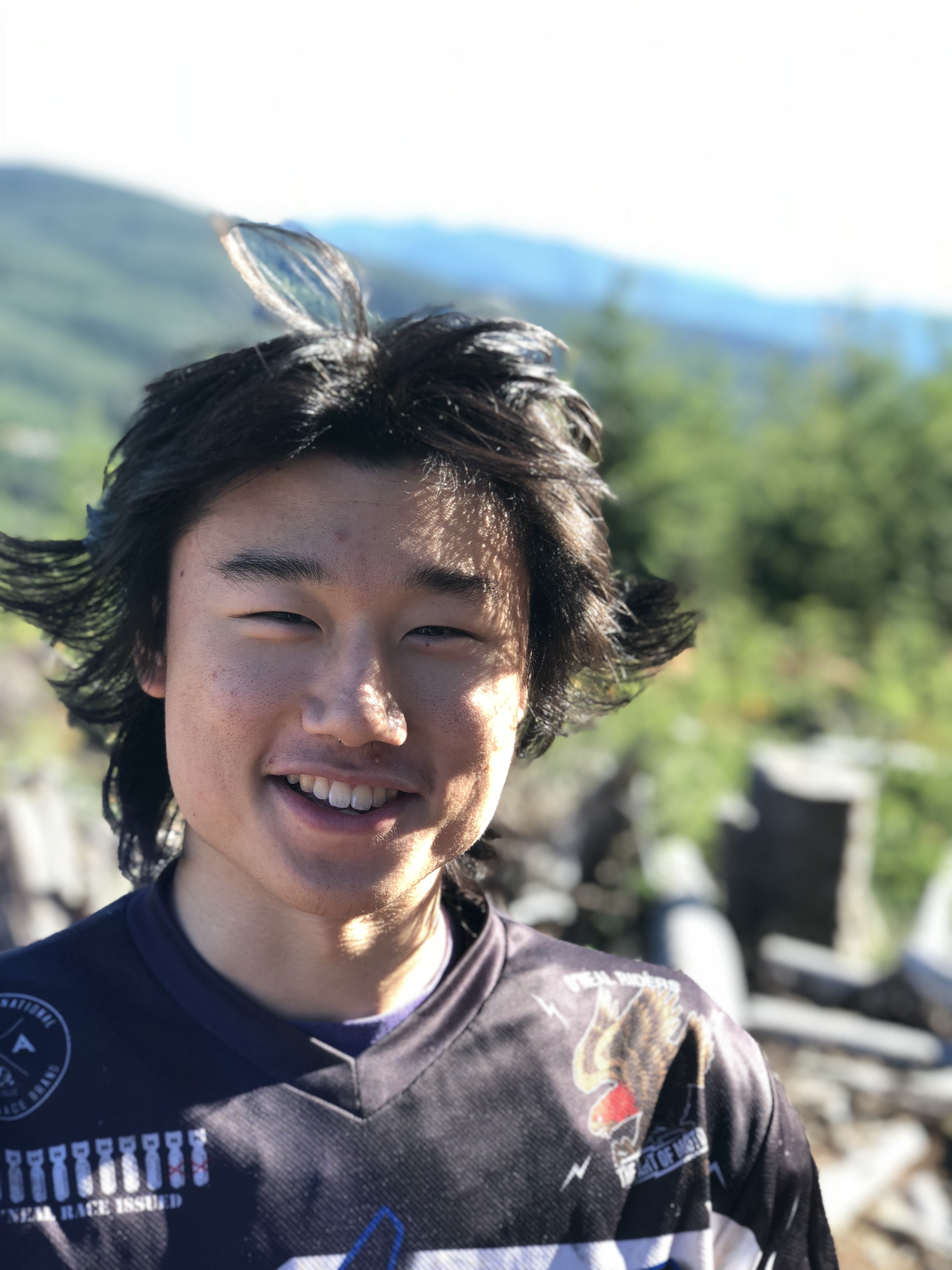 Sky
Sophomore, Pre-Engineering and French Major. I hate eggs.