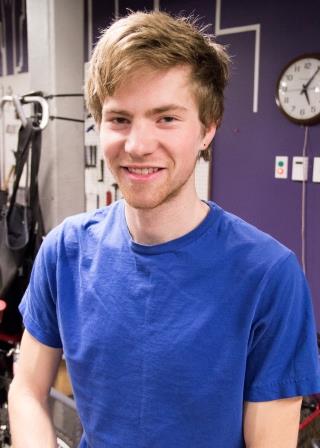 Rory Jack
Hometown: Bellevue, WA
Major: Environmental Science
Expected graduation: June 2015
Current bike of choice: O'Brien steel road
Favorite quote: "The problem with running and swimming is that there is no coasting. One is called standing, the other is drowning." -Lars Johnson
"To give anything less than your best it to sacrifice the gift." -Steve Prefontaine
Favorite biking story: Lapping the field at Collegiate track nationals. One of the hardest, most surreal experiences I've had on a bike.