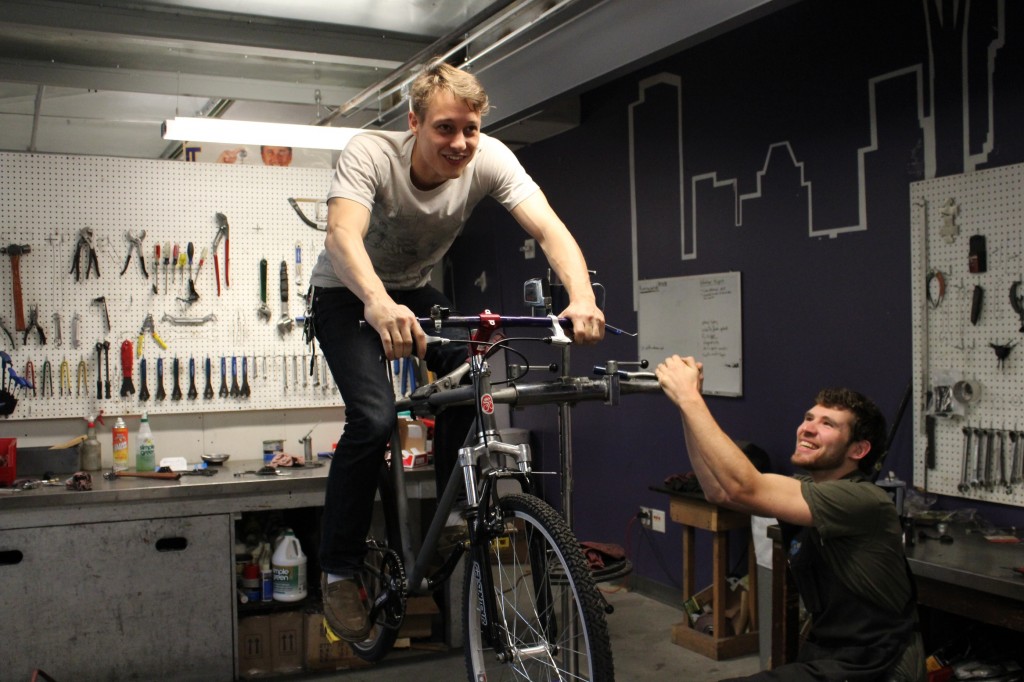 In-Store Credit and Exchange Policy
If you have an issue with anything purchased from the ASUW Bike Shop, please bring it in promptly so we may help you. We will only provide direct exchanges or in-store credit on a case-by-case basis for items returned with original receipt within 30 days of purchase. We will not accept any merchandise that appears used. Labor fees and flat tubes may not be granted in-store credit or exchanged.
Customers doing their own installation of parts will not receive a refund or exchange unless there was a manufacturer defect. If your bike was fully serviced by one of our mechanics and is having issues post-service, please bring it by and we will do our best to help you.
All in-store credit and exchanges must be done in person by management only. If you are unsure whether this policy applies to your case or have any concerns, please give us a call at (206) 543.2742 or email asuwbkbm@uw.edu or asuwbike@uw.edu to reach one of our managers.
Other Shop Usage Policies:
Remove any locks, helmets, lights, etc. from your bicycle before booking it in for service. We are not liable for loss/damage of these items.

Tools are not to leave the shop under any circumstances. We do not rent or loan out ANY of our tools.

Any student/staff/faculty are welcomed to use the shop's tools as long as they are placed back in their appropriate location.




Please be courteous to our mechanics and clean off your bike before booking it in for service. We do not want to charge you a cleaning fee!

Bike Storage: Customers will be allotted 10 business days to pick up their serviced bike. From the 11th business day on customers will be charged an additional $4 per day until the bike is picked up from the shop.